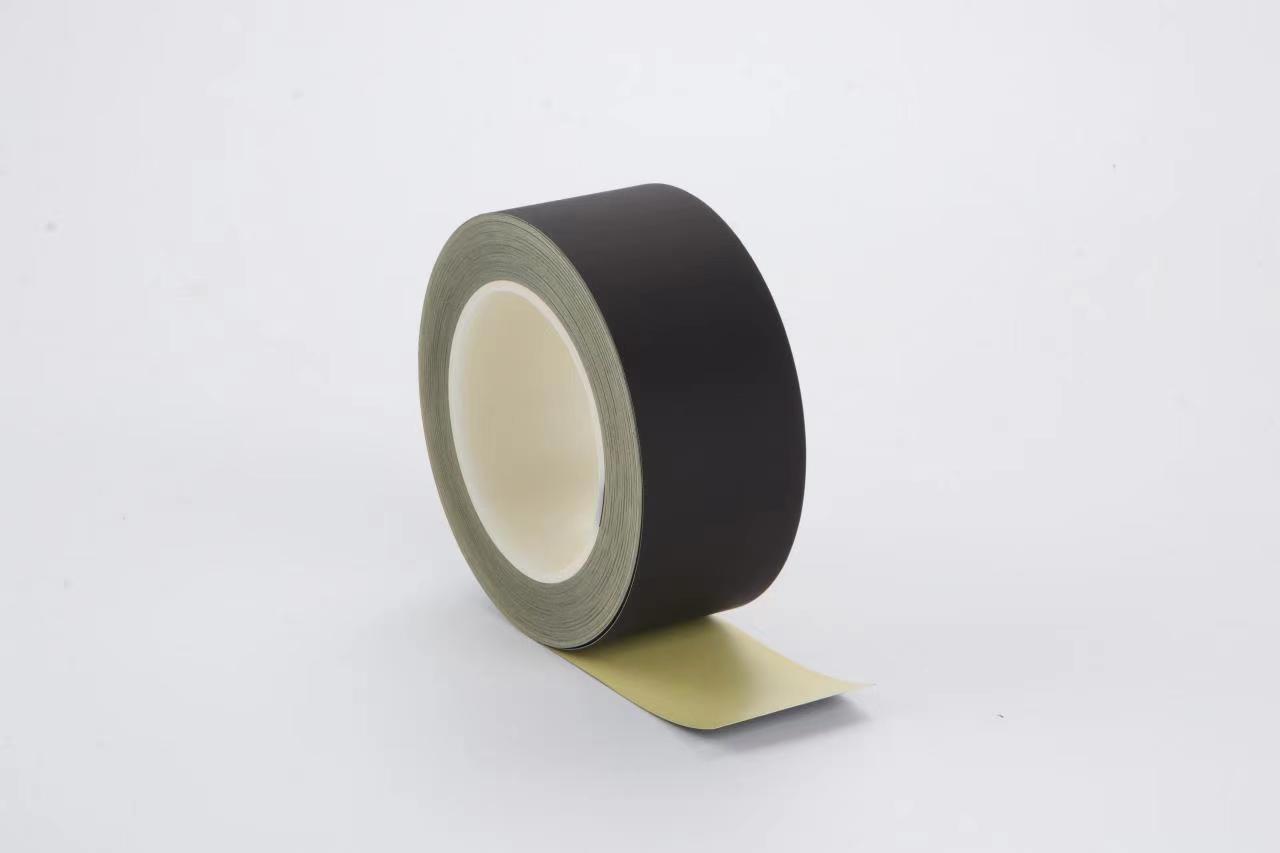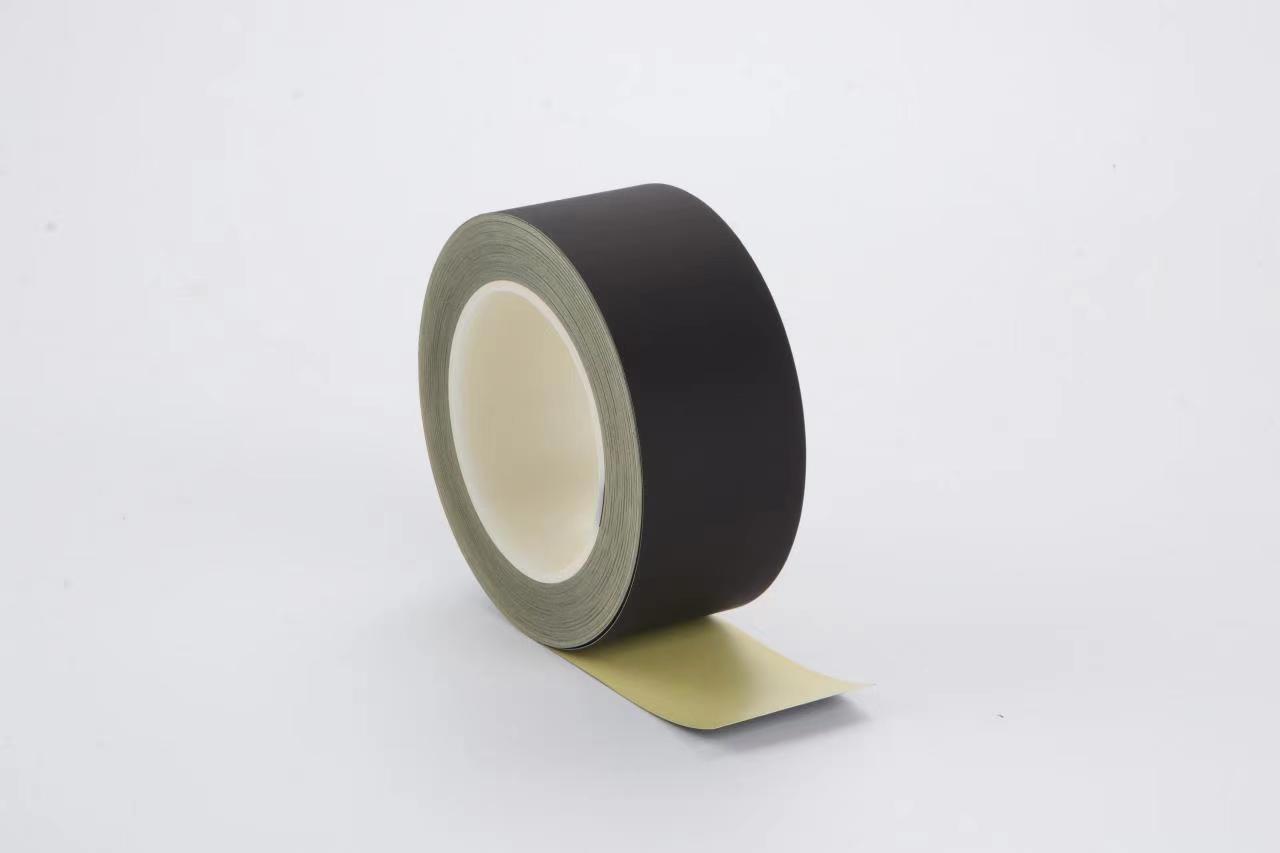 Halogen Free Acrylic Flame Retardant Acetate Cloth Tape (Paper Reproduction) Neware® 903-6
---
Neware® 903-6 Acetate Cloth Tape is a preferred choice of acetate cloth tape for a variety of applications in a variety of industries. Acetate cloth tape is made of imported high-quality acetate fiber cloth and coated with acrylic flame retardant adhesive. Available in black and white colors. The product has passed the SGS environmental protection test. American UL test (E216378). The cost-effective advantage is obvious, and the market supply is fast.
Halogen Free Acrylic Flame Retar

Halogen Free Acrylic Flame Retardant Acetate Cloth Tape (Paper Reproduction) Neware® 903-6
---
Key Features
Good dimensional stability, can effectively improve and handle die cutting and lamination;
High tack provides excellent adhesion to a wide variety of surfaces;
High temperature resistance, solvent resistance, aging resistance, good insulation and good flame retardant performance.
Use
Interlayer insulation and bundling of transformers (especially high-frequency transformers, microwave oven transformers);
Fixing of parts of the oven;
Winding and fixing of ceramic heater and quartz tube;
Wrap various electronic coils and insulation explosion-proof industries such as electrical appliances.
Related Products
undefined

Guangdong New Era New Materials Technology Co., Ltd.
Jiangmen New Era External Use Drug Co., Ltd.
CONTACT
Add: No. 8, Beiyuan Road, Jianghai District, Jiangmen City, Guangdong Province
Tel: +86-750-3829636
+86-750-3829799
Fax: +86-750-3829619
+86-750-3829719
---
Copyright © 2022 Guangdong New Era New Materials Technology Co., Ltd. All rights reserved.